Austin – Brentwood Showroom
1617 W. Koenig Lane | Austin, Texas 78756
512-462-1444 | info@alexandermarchant.com | Monday – Friday 9am- 5pm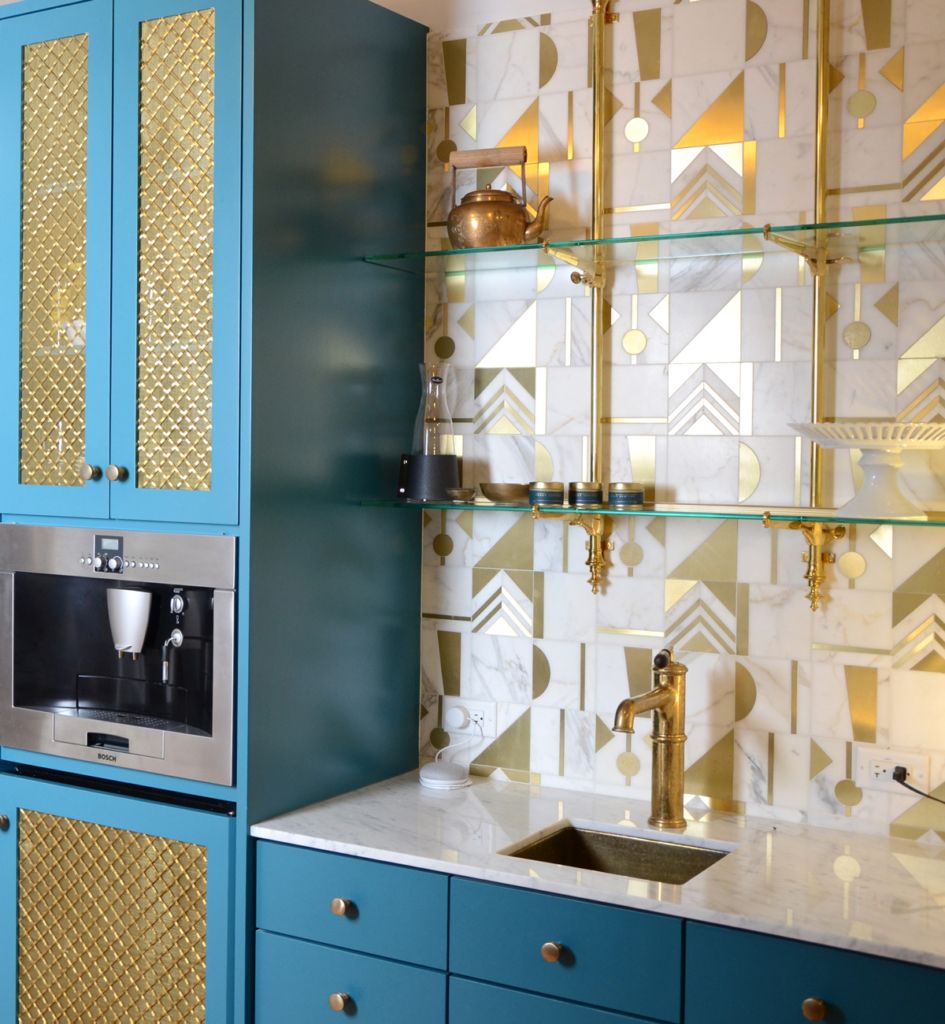 From humble beginnings, fueled by a passion for historical preservation and their connection to a diverse range of clients and projects, co-owners Susan Alexander and Laurie Marchant have grown their business from a single Austin-based showroom to three bustling showrooms over the past 20 years of business. Alexander Marchant represents a curated selection of custom decorative hardware alongside a wide range of plumbing fixtures, specialty lighting, furniture pieces, surface slab and tile, and bath accessories. What sets Alexander Marchant apart is its relationships with smaller, niche brands less represented in the marketplace. Introducing these unique brands to Austin and beyond quickly made Alexander Marchant a favorite resource and created a loyal following of top interior designers, architects, custom homebuilders, tastemakers and design-centric shoppers. The Brentwood location, just off Koenig Lane in Austin, Texas, is the most recent addition to the Alexander Marchant family of showrooms. This well-heeled showroom is centrally located north of the University of Texas campus.
We value our relationships with trade partners and a community of creative professionals. Alexander Marchant continues to draw inspiration from working directly with the trade. In turn, we seek to offer timeless door hardware, luxury bath accessories, the perfect kitchen faucet that not only fills the design trends of today but sets the standard for what is to come. Our trade partners have come to rely on us to introduce new trends like knurled knobs from edgy British brand Buster & Punch or unlacquered brass finishes for plumbing and cabinet pulls in both bath and kitchen.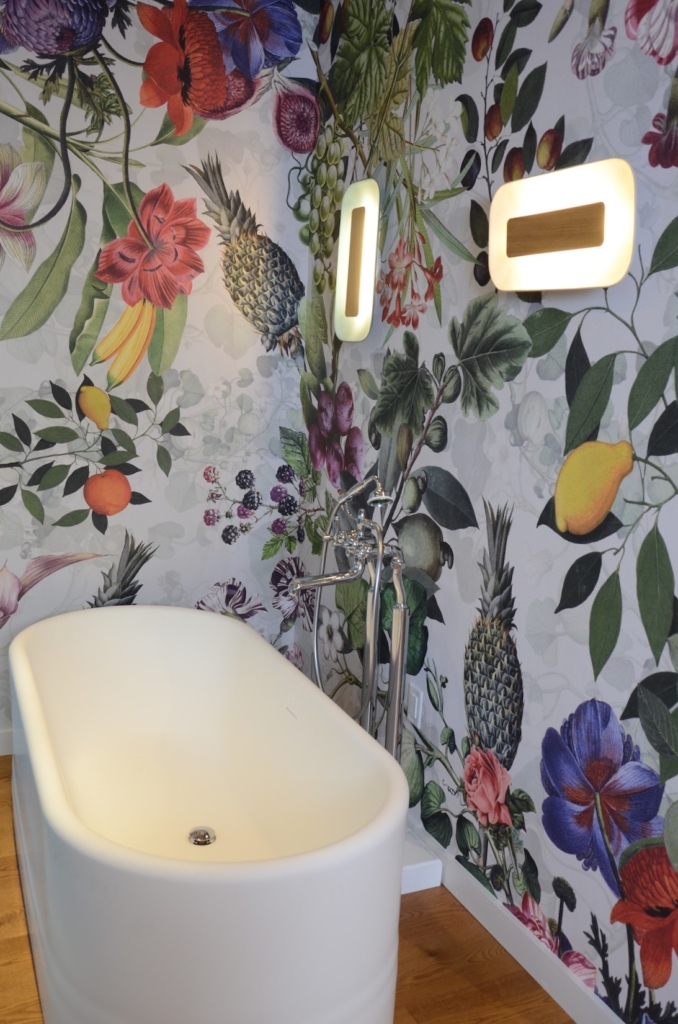 Spanning two floors and 4,000 square feet, the Brentwood location provides a walkable, lingering shopping experience for clients of all budgets and style influences. Brentwood showcases a shop-in-shop Waterworks boutique, stunning installations from Italian brand Salvatori, cabinet and door hardware ranging from Sun Valley Bronze to Serie Rare, whimsical lighting from Estiluz… and everything in between.
Additionally, Alexander Marchant's commitment to service continues to grow with an expanded back-of-house team supporting efficient warehouse pick-up and door-to-door delivery. We have on-site professionals who will navigate warranty, performance and installation issues. We are committed to supporting your project to completion and beyond. Our expansive website not only offers the ease of shopping from home, but often highlights the projects of our talented trade partners through our in-house blog, Instagram and Pinterest. Join in the conversation by following us at the links below.
Just minutes from anywhere, Alexander Marchant's Brentwood location is best accessed from Mopac Loop 1 and Burnet. The surrounding Brentwood, Shoal Creek and Allandale neighborhoods are booming with the expansion of many successful Austin-based restaurants and boutiques. Alexander Marchant is among the ever-growing fabric of locally grown businesses strengthening the retail identity of these quiet residential neighborhoods.
Customer parking is available on site with overflow parking in the adjacent neighborhood. We respect our residential neighbors and request our patrons adhere to clearly marked parking restrictions and do not block driveways.
Our hours of operation are Monday through Friday, 9am – 5pm. Walk-ins are welcome and will be assisted by a project manager when available. Appointments are strongly encouraged to ensure you have dedicated, uninterrupted time to work on your project. Appointments can be arranged either through the showroom coordinator or directly through your project manager. Our expert project managers will guide you through the design and specification process to achieve your goal.
For a list of project managers and support staff, please access the link to Our Staff page.